Posts that cover a more personal perspective on FtP, and ones that practice the art of Reflection directly.
Doreen came to us in May 2023 after she had attended the first part of her Fitness to Practice hearing without representation in March. She had been...
read more
Today I found out the sad news that Vassanta has died. I met Vassanta when I was going through my own Fitness to Practice process and it was she who...
read more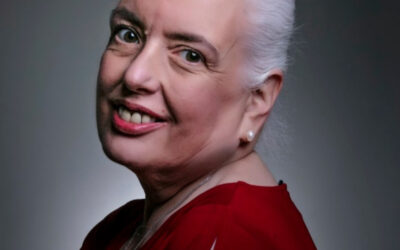 When I offered to write about why I became a Buddy I thought hard and decided to start with a picture – before you wonder if I'm vain, the answer is...
read more
One Whirlwind Week Life After No Case to AnswerIt's coming two years now since my Hearing. It took place about a fortnight before I got married in...
read more
First published 19 May 2018 This time last weekend I was swapping stories with old friends following an emotional day at our 30th year reunion for...
read more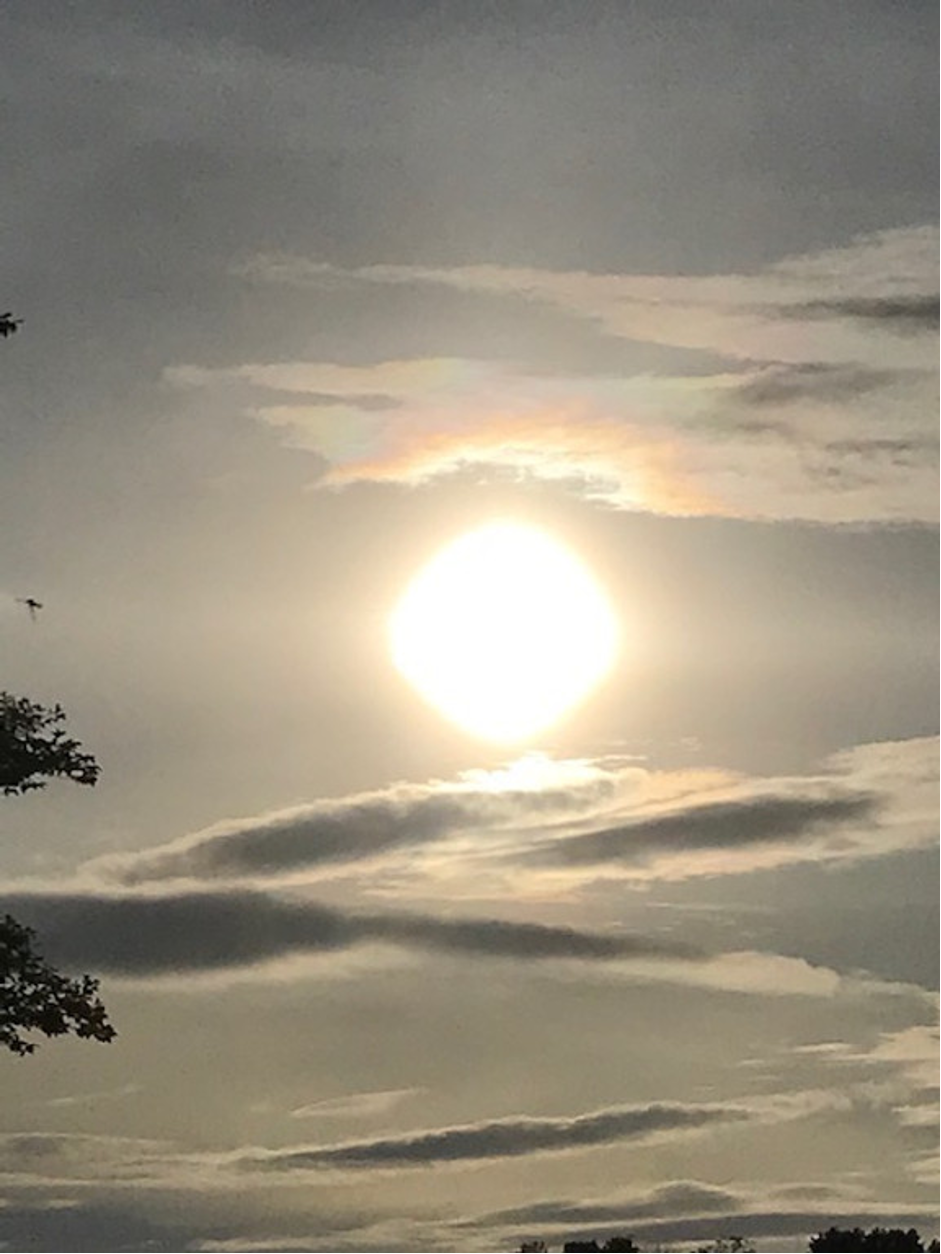 The current situation with COVID-19 has put us all in unusual situations and has been extremely challenging. My employment for the last 3 years,...
read more
Based on a Freedom Of Information request and court costs observed during an appeal case at the same time - these costs were worked out at the rates...
read more